Knotweed Northern Ireland
Part of MCL Consulting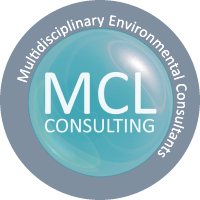 Knotweed Northern Ireland is an industry leading Japanese Knotweed and Invasive Species consultancy. With over 10 years experience, you can trust our expert staff.
It is important that if you suspect Japanese Knotweed, or another invasive species, on your property, you engage a qualified professional to survey your site.
We will advise you of the most appropriate remedial method(s) specific to your site. Each of our experts are specially trained in recognising a non-native invasive species and we will develop a management/treatment plan that suits you.